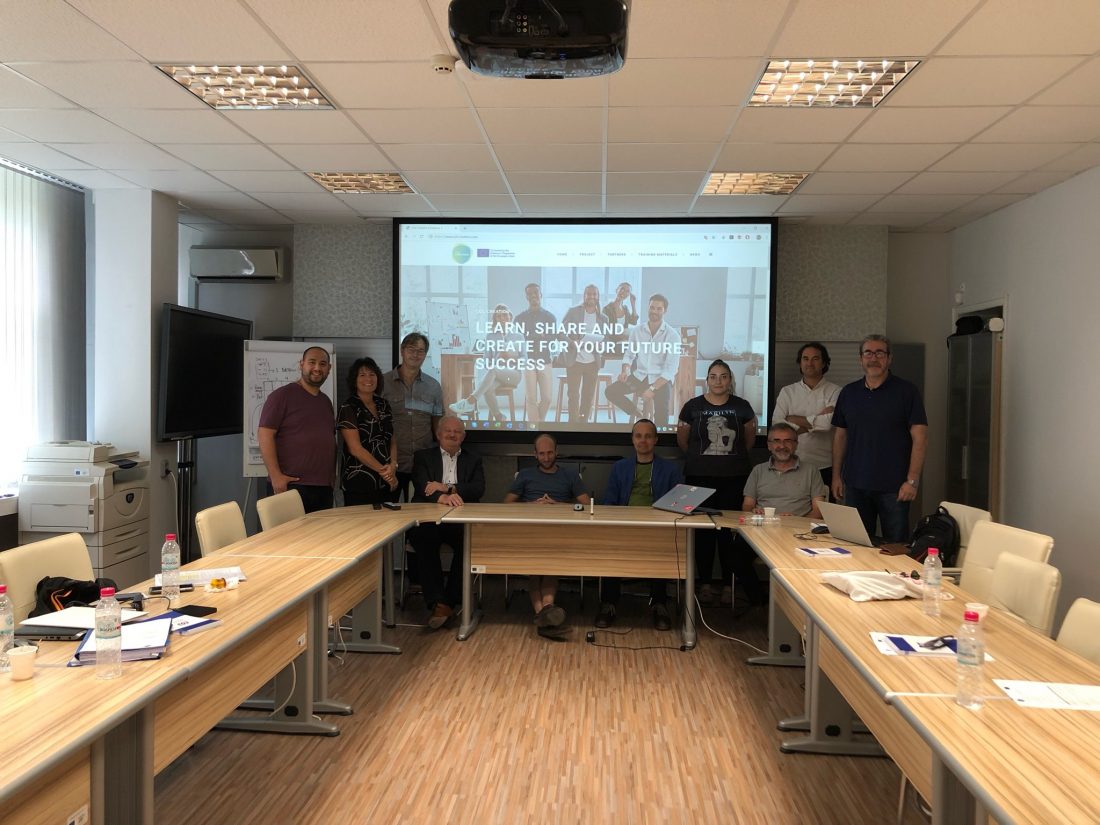 COL-CREATION PROJECT DESIGNS A TRAINING PROGRAM FOR BOOSTING THE COLLABORATION IN THE CREATIVE INDUSTRY
"COL-CREATION" is launched with the main objective of increasing the competences of Professionals in the Creative Industry on how to exploit Sharing Economy for developing Co-Creation and Collaborative Business Models
The project consortium, led by the Chamber of Commerce of Valencia, met last week in Ruse (Bulgaria) to finalize the design of the training program, based on the information gathered during the last months, including meetings with national experts to adjust the training program to the needs of the end users.
In the coming months, the Consortium will focus on the development of training materials and the e-learning platform that will support the training process.
The training methodology will be validated with the direct participation and collaboration of professionals from the creative industry in Spain, Bulgaria, Austria and the Netherlands.